Film Location Listings
Generate income with your home or business for production projects. Post a your location profile for film, television and events, all online.
Category: Locations Wanted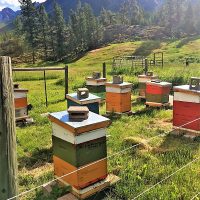 The Pommier Ranch is a picturesque 84 acres of property located where the Diorite Creek meets the Lussier River in...
07/04/2017
Skookumchuk
British Columbia
Total views: 212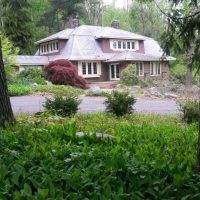 The Ultimate Poconos Retreat. Secluded 10 Acres of Nature Streams Running Through Property, Swimming Pool, Pergola, and Hiking Trails. 5...
03/22/2017
Cresco
PA
Total views: 224