New York Mansions in Manhattan
Featured Location Rental in New York – Historical Mansion Once Owned by Lillian Russell
New York Mansions & Luxury Homes For Production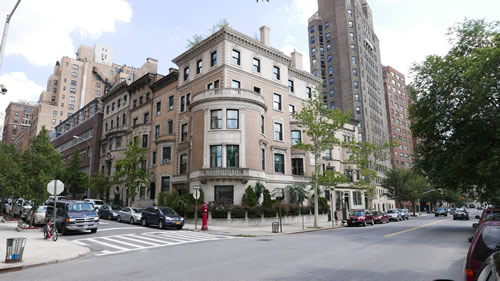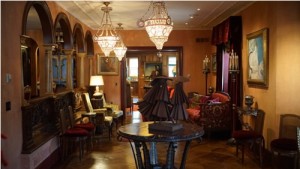 Manhattan Mansion Filming Location Rental. Historic Estate on corner lot in NYC.
If you are seeking a New York mansion in Manhattan for your next film project. Check out the Reis house; an over 13,000 square foot 1875 estate once owned by Lillian Russel and built by an infamous architect who designed buildings for F.W. Woolworth. This 7 story mansion has over 37 rooms and is chocked full of production possibilities.
There is a long winding staircase, many hallways and eclectic rooms as well as an elevator that goes to the top floor. Perfect for crew to help with equipment. This location also sports a large room for makeup personnel.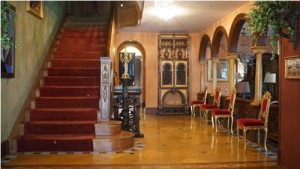 The exterior provides spacious terraces with views of the skyline, Hudson river and city streets. The exterior includes nooks and crannies for alley shots and much more.
This New York mansion is as opulent estate on a corner lot with city streets for many a scene. The home is now available as a prime film location rental for any major film, movie, television or photo shoot in NYC.
Filled with antiques and art work, major projections can benefit from the props offered as part of the location rental offerings.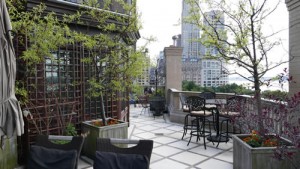 Location scouts and production personnel, for more details, additional photos and contact information, about this best kept secret in Manhattan film location, click here